Design and light for the bathroom furnishing salon
As the Bologna exhibition centre undergoes major renovation, Cersaie has assigned two newly-built halls to the bathroom furnishing sector. With their total floor space of 33,000 sq.m, these two designer buildings are flooded with natural light and make up a single large exhibition venue of exceptional beauty located between the two entrances most widely used by visitors.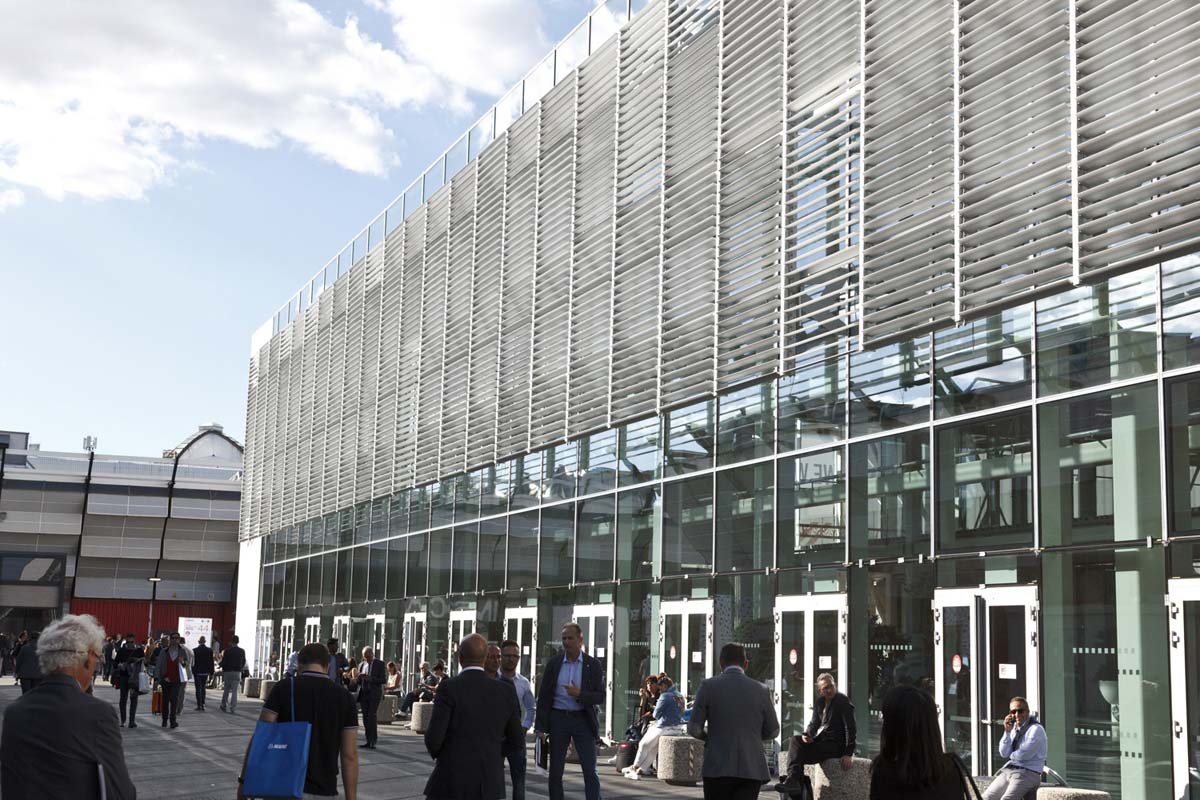 Bathroom furnishings, taps, sanitary fixtures, baths, shower enclosures and designer radiators are product sectors of great interest for the 112,000 visitors to Cersaie, including 54,000 international attendees.
More than 180 of the most representative companies in the industry will be presenting their design products in eye-catching stands, giving contractors, buyers and architects an idea of the wide range of products offered by this outstanding manufacturing sector.

The new halls 29 and 30 are the ideal location for the wellness salon, a large and elegant space for meeting customers and discovering new prospects in the now globalised bathroom furnishing market. Architects and contractors have become the main influencers that companies need to interact with, so the ability to do this in an exclusive location that enhances the design of each stand is an important factor for success.

Design, technology and innovative materials are key features of all the products on display, and with this in mind the two new halls were specially designed by Studio Di Gregorio Associati to be elegant venues ideal for hosting stands with a strong design focus.
With an innovative style that reflects a new spatial concept within a modern exhibition centre, they are the first of the radical projects that BolognaFiere has undertaken to renew the Bologna exhibition centre, which has the advantage of being located in a splendid historic city that attracts thousands of tourists from all over the world.
Gallery